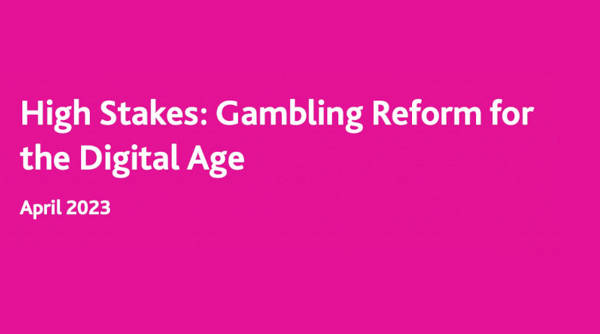 Moving to 18+
As you may have heard, the UK government has unveiled its long-awaited white paper titled High Stakes: Gambling Reform for the Digital Age. This follows the government's review paper on the UK Gamblin...
01 September 2023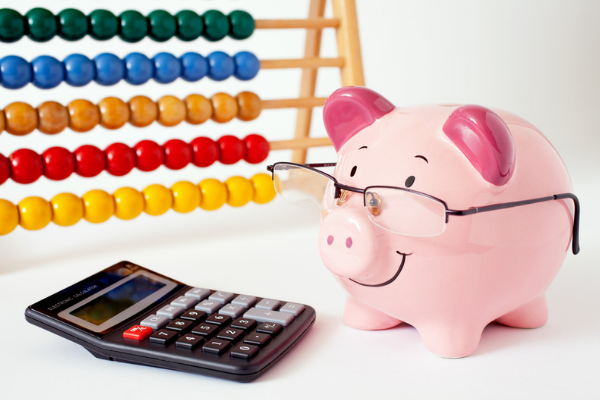 Top 20 Money Saving Tips
When times are tough, is it possible to save money and still be able to support your local community? Follow our top 20 money saving tips, and the answer will be 'Yes'. Recent rises in the...
12 April 2022
Our causes are on track to raise £37,221.60 this year
1,193 tickets of our 5,035 ticket goal